How did we start our journey?
This company started its activity as a private limited company in 1992 according to the needs of the electricity industry of the country and now with more than three decades of experience in the field of construction of power transmission lines, provision of lighting for highways and urban roads, and construction of concrete forms. .
The first thing you need to know about us
With the efforts of young experts along with experienced specialists with the latest technologies, we have been able to be a reliable supplier for projects of power transmission lines and lighting of highways and urban passages in Iran and neighboring countries.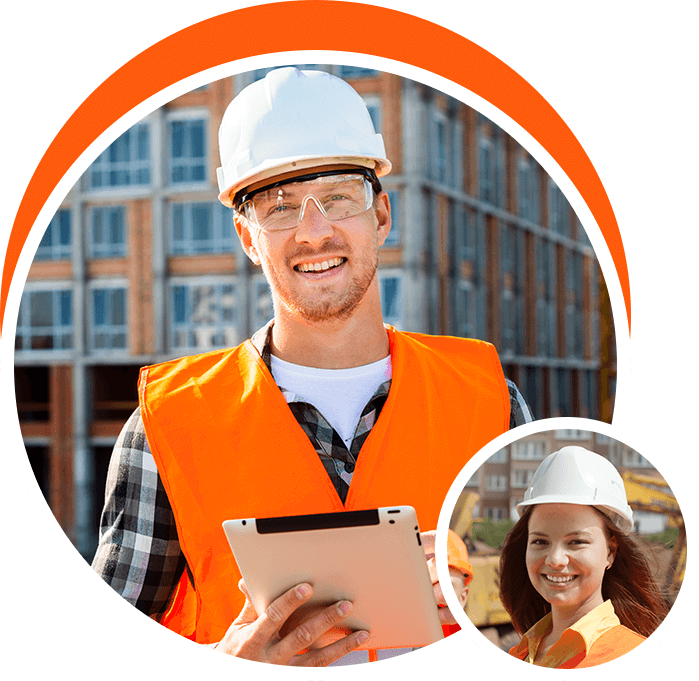 With
30+ years of

experience in global industries, we offer the best industrial services.
20
+
letter of commendation
Mehyar Profile Sepahan Company was established with tireless and endless efforts and as a result of sufficient experience and knowledge in designing and building all kinds of metal structures, it became one of the knowledge-oriented and leading companies in the field of metal structures construction. This company has many certificates in the field of quality management standards.
Seyyed Mojtabi Tousizadeh
CEO