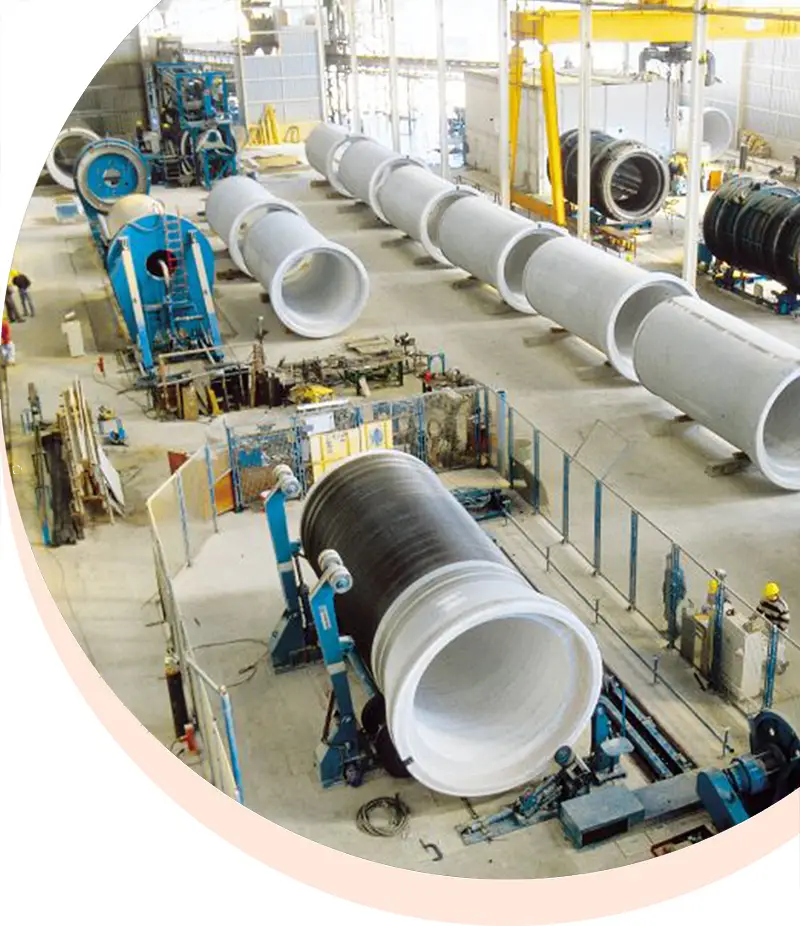 Since 1992
Mahyar tube and profile Sepahan profile
More than three decades of credibility in the field of pipe and profile production.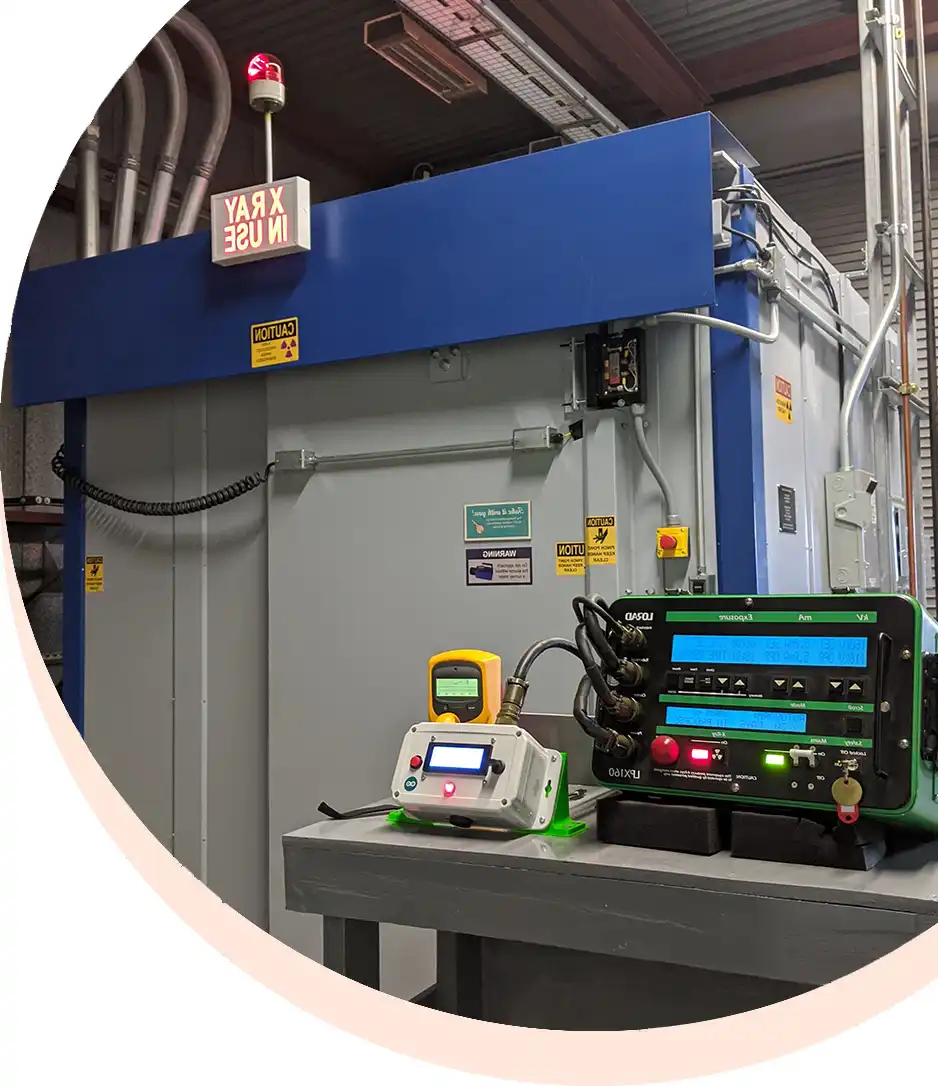 Towers and bases
lighting tower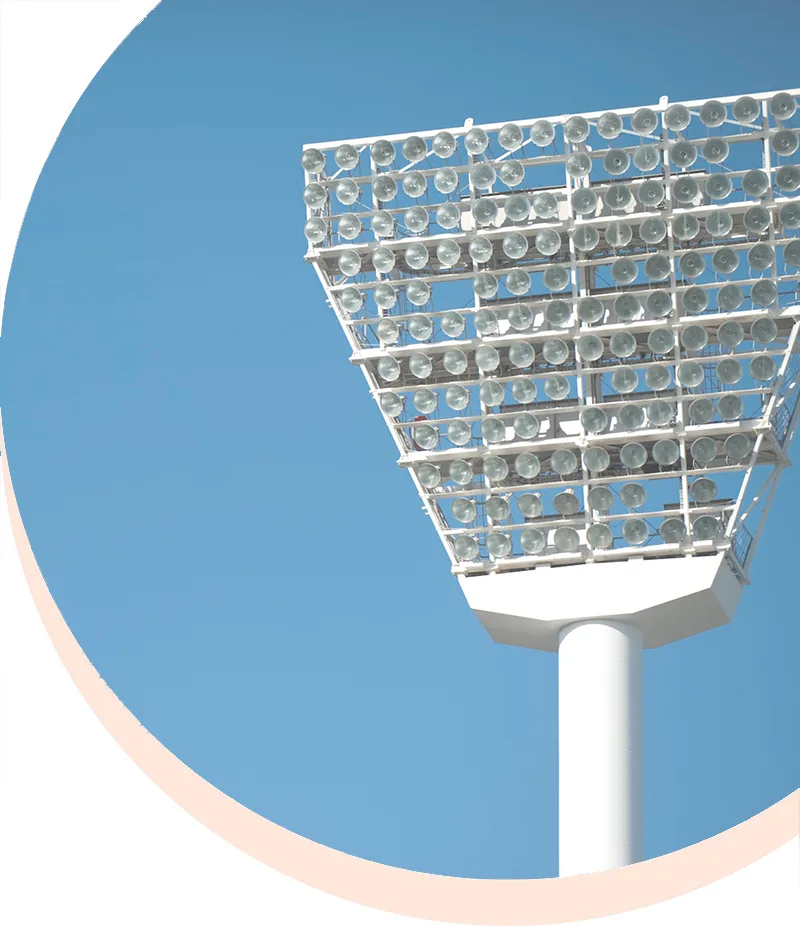 Latest news and events
The latest specialized articles, price changes, new industries and technologies related to this field and the latest events and happenings of this company
What is st-37 steel?
st37 steel has a good weldability due to the low carbon percentage (0.2%), this …
Are you looking for a
reliable
and
stable
company?
factory address
Iran, km 5 of Isfahan-Tehran road after eating an Moorchekhort