Since 1992
Mahyar tube and profile Sepahan profile
We started our activity according to the needs of the electricity industry.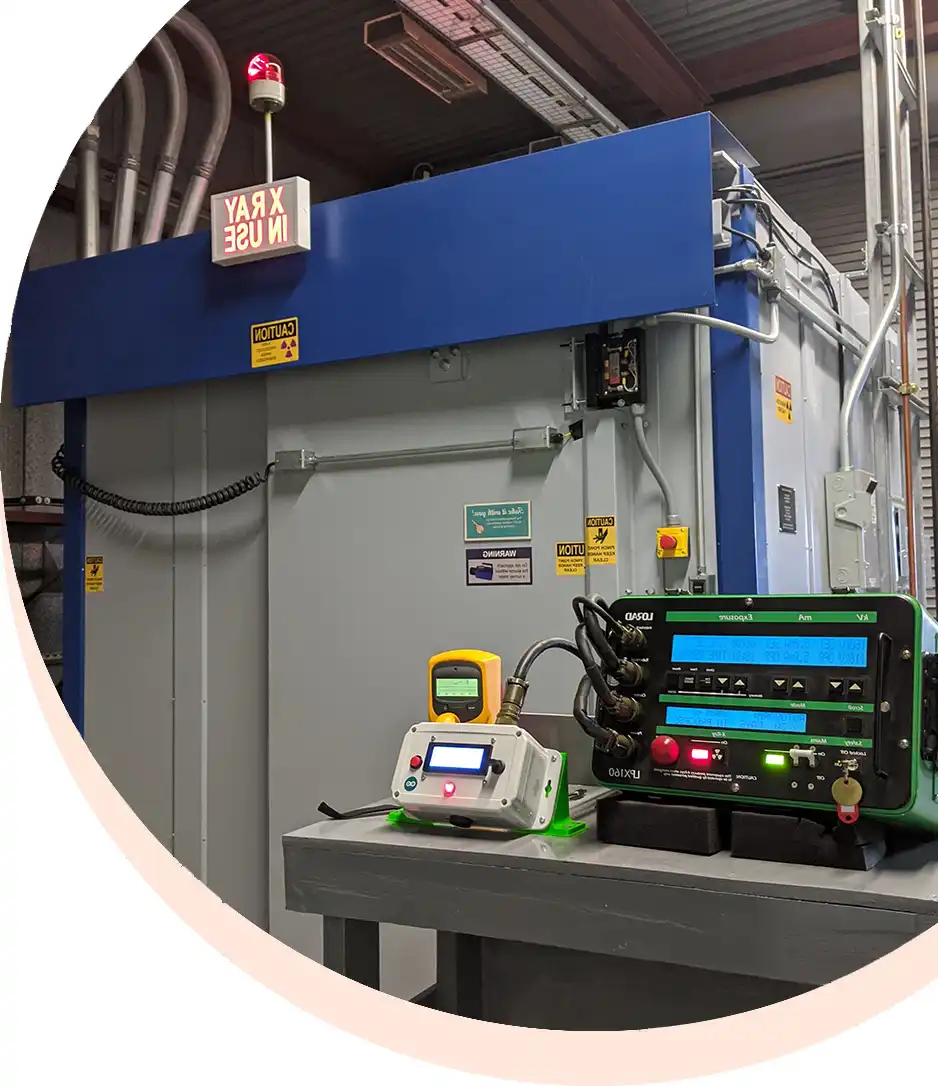 Since 2002
We work with global industries.
The high quality of the products caused communication with other countries.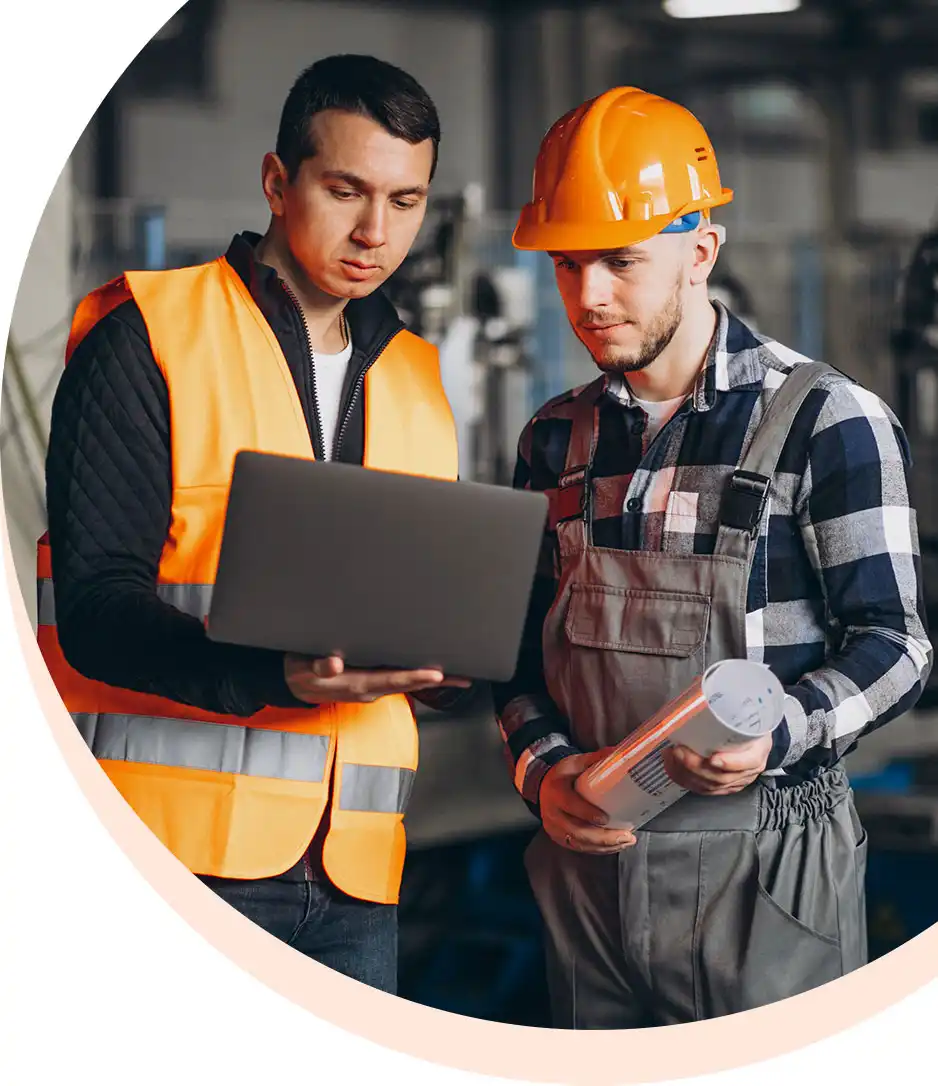 Since 2012
We are proud of the quality of our products.
More than three decades of credibility in the field of pipe and profile production.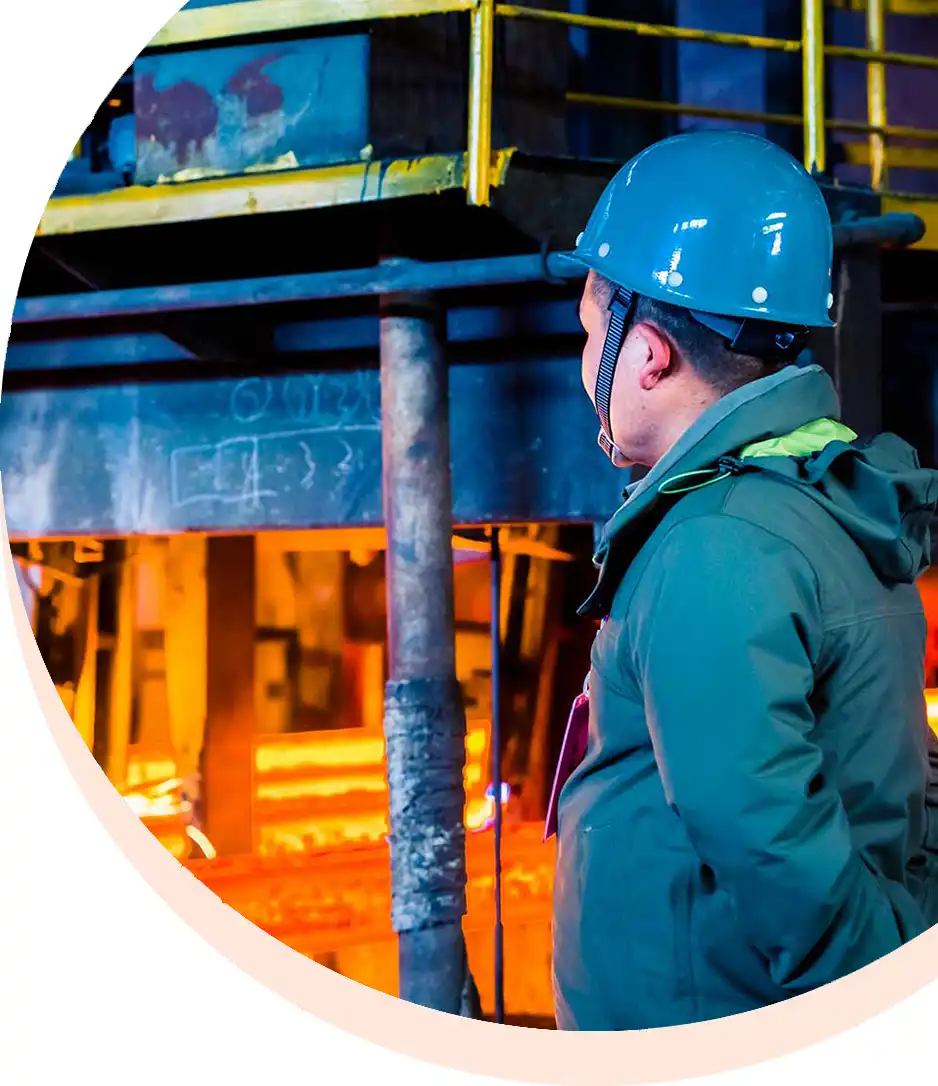 Products in which we are
special

.
high mast
These products are used to illuminate large spaces such as green spaces, gardens, urban squares, highways, bridges, and hospitals and factories. These towers are manufactured from a height of 11 to 32 meters in the form of motorized and non-motorized vehicles with fixed and movable baskets which, in the movable type, are secured by special locks, if the towing wire is raised or lowered. Torn, this lock prevents the basket from falling.
flag mast
The design, production and implementation of these types of towers, due to the great effect of the load force on the height of the load, requires accurate calculations and design of a structure based on the height, dimensions and geographical location of the installation of these types of towers. This company has taken steps towards the design, production and implementation of these towers by taking advantage of experienced specialists in this field. By using the rotating system in the flag towers produced by this company, the flag will not wrap around the tower.
galvanized Electric masts
Corrosion of metals, especially in the skeleton of power transmission towers, which are under different climatic conditions such as humidity and air oxidation, is an obvious fact that to deal with this phenomenon, galvanization should be done on the parts that make up the tower to protect them from gradual damage. to do
High pressure towers
The design of transmission tower is an important engineering process in which a basic engineering field. Electricity, mechanics and civil engineering are used equally. Power transmission masts are divided into two groups: mesh masts (lattice) and telescopic masts (single leg).
Utility pole
Mahyar Sepahan Company produces various types of tubular Iraqi beams and bases or meshed Iraqi electricity poles, which include: Iraqi power transmission base, tubular or circular Iraqi base, mesh or network Iraqi base.ST37 steel is used in the production of Iranian foundations, while ST51 or ST52 steel is used in the production of tubular Iraqi foundations or in the production of Iraqi grid electricity poles.
lighting pole
The street lighting supply system must not only be sufficient in terms of technical characteristics, but also meet the expected aspects from various other aspects such as safety, ergonomics, hygiene, psychology and art. In this regard, there are important things such as: average lighting intensity, proportional light spectrum, uniformity of lighting, light distribution curve according to the location, ergonomic and artistic aspects.
Road guardrail
Guard rails are used to reduce road accidents such as preventing falling and throwing vehicles around. Among the types of guard rails, we can mention the two-wave or three-wave types.
bracket pole
Different types of base lights and brackets are used to keep the lights in place depending on the location, and in the design and construction of urban equipment, this equipment is used to help beautify urban furniture in addition to providing lighting.
Water transfer pipe
Galvanized pipes
The design and construction of the company's production line is based on a modern two-stage welding method called offline, which has a prominent role in achieving the quantity and quality of production of spiral pipes. In this method, immediately after the formation of the pipe, temporary welding is applied on the pipe seam using shielding gas and the final welding is done simultaneously on the seams inside and outside by submerged arc welding stations. One of the advantages of the two-stage method is much higher quality and production capacity. operation.
Spiral welded pipes
With the use of water and piles, as well as the use of oil, gas and petrochemical industries. A Production of thick spiral pipes with a nominal capacity of 250000 tons for production for use in the water, oil and gas supply chain, as well as the export of pipes to neighboring countries. The company's product line has the ability to produce spiral seam pipe called spiral up to 100 inches (2540 mm) in diameter with a maximum thickness of 1 inch (4.25 mm) with steel grade up to API-X80.
Some
domestic

and

foreign

projects
Latest news and events
The latest specialized articles, price changes, new industries and technologies related to this field and the latest events and happenings of this company
Are you looking for a
reliable
and
stable
company?
factory address
Iran, km 5 of Isfahan-Tehran road after eating an Moorchekhort