What is a spiral tubes?
Spiral seam pipe Or Spiral tube It is a type of thick steel pipe that is produced by hot rolling in spiral form. In the process of making these pipes, metal sheets with different thicknesses pass through rollers and become a pipe, and their connection points are connected to each other by sub-powder welding, which is much cheaper than the seam method. It is produced directly with different diameters with the use of water, piles, as well as oil, gas and petrochemical industries.
The method of making spiral tubes
These pipes are produced and marketed in two ways, one-stage and two-stage.
One-step method:
Preparation of sheets
Forming the sheet
Sub-powder welding of internal and external seams
Two-step method:
Preparation of sheets
Forming the sheet
Using GMAW welding to weld seams
Internal and external powder welding
In this method, immediately after forming the pipe, temporary welding is applied using protective gas on the pipe seam and the final welding is done simultaneously on the inside and outside seams by sub-powder welding stations, which is one of the advantages of this method. It is possible to mention more production efficiency and much higher quality than the first method.
The design and construction of the production line of this company is based on the modern method of two-stage welding known as offline.




In the two-step method, after the pipes are produced, their internal and external surfaces can be coated with materials such as bitumen, liquid epoxy, and polyethylene to increase corrosion resistance.
Forming methods of spiral seamed pipe
In order for you to be fully familiar with all the manufacturing methods and how to form all kinds of steel pipes, you can see the table below.
| | |
| --- | --- |
| How to form | Description |
| O and U | The metal plates are bent like the letter U and then bent like the letter O. |
| 2C | Two sheets with the same thickness are curved like the letter C and then welded together. |
| C and O | This method is exactly like the C and U method, although the difference is that more bending is done on the sheet in the initial stages. |
| spiral | The metal sheet is shaped into a tube like the groove inside the bolt and nut, and then the seam between the sheets is welded. |
| Roller bending or pyramid rolling | The metal sheet is curved between several rollers and then its seam is welded. |
Advantages of spiral tubes
High malleability
Stronger and more powerful
It can be produced in different materials for different applications
Easier airflow measurement
Low production cost
Less air leakage and easier purification
Shorter production and delivery time
Ease of installation
No restrictions on the length of pipes
Very high resistance to breakage and cracking
High pressure resistance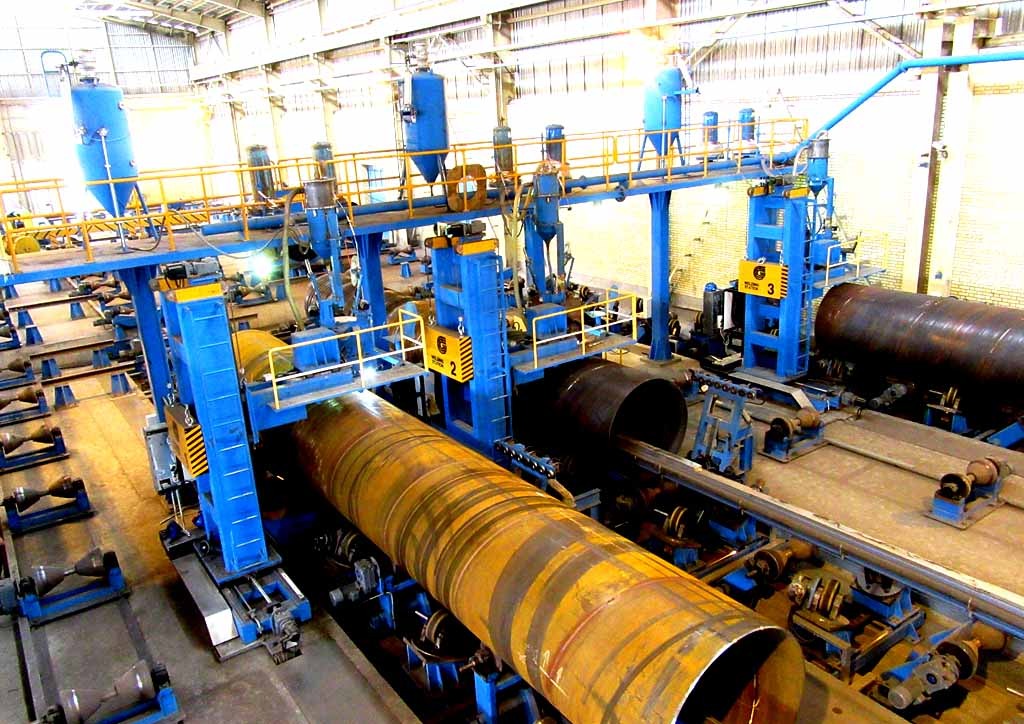 Spiral tube applications
Spiral pipes are used for oil, gas and water industries. These pipes can be used in urban water and sewage transfer, pressurized irrigation, urban gas supply, coating layer, bridge and metal structures, etc.
Among other applications of spiral pipe, we can mention the heating system and ventilation system of large buildings such as hospitals, warehouses, public centers, etc.
Technical specifications of the spiral tube
Spiral seamed pipes follow different standards according to their application.
For example: the pipes used to transport water follow the AWWA-C200 standard.
The production line of this company has the ability to produce spiral seam pipe up to a diameter of 100 inches (2540 mm) with a maximum thickness of 1 inch (25.4 mm) with steel grade up to API-X80.
The price of spiral pipe
The price of spiral pipes varies according to the quality and thickness of the sheet used, the type of welding, and according to the use and type of consumption, so please contact our experts for information on the price and free consultation.
When buying spiral tubes, you should pay attention to the standard of the country you are looking for, so if you are ordering from a country other than Iran, please mention your desired standard when ordering.
Why should you cooperate with us?
More than 30 years of experience
Nominal capacity of 250 thousand tons
Using the best steel alloy with API-X80 grade
Continuous expansion and presence in domestic and foreign markets
Product quality test statistics at the highest possible level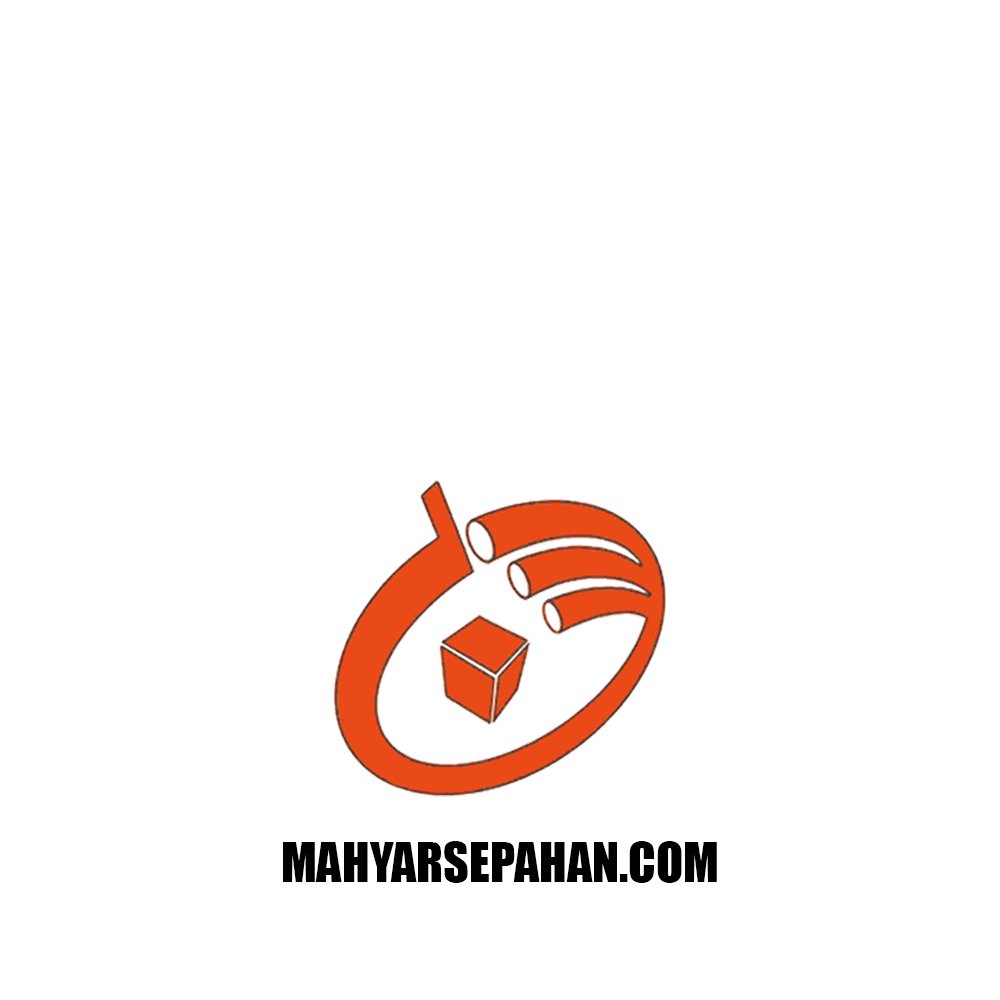 Frequently Asked Questions
Some of these pipes do not have the approved technical standards and conditions, however, they can be repaired, but some of them do not have sufficient conditions for use even after repair.
According to the application, alloy standards, etc., one should choose one of these two samples after checking the conditions of use, pressure tolerance, and temperature.